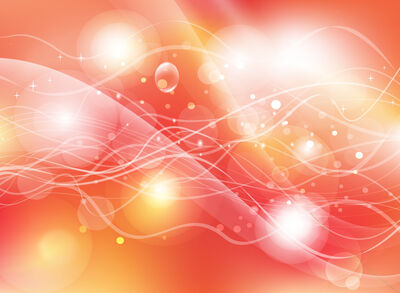 The bubbling in my chest,
The warmth rushing through my blood,
I feel like I'm flying.
Some people call it love,
Others call it hate,
I call it my sunny feeling.
I get it when I'm with you,
I get in when I hear your voice,
I smile when I get my sunny feeling.
Take my hand in yours,
So I can feel safe,
So the sun will shine.
Your lips against mine,
The taste of mint toothpaste,
There is only you and me.
The sun will always shine,
As long as we are together,
As long as we love each other.
My eyes sparkle when they see you,
My heart beats out of my chest when I touch you,
I know that it is my sunny feeling.
A hand through my hair,
An arm around my neck,
Lips on my lips.
Love is beautiful,
Love is real,
Love is my sunny feeling.