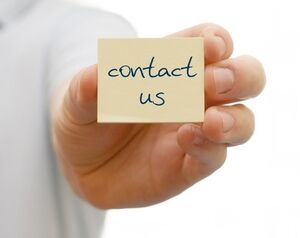 Hi. Need help with something? Have a complaint? A suggestion? Well here is the place!
Authorities
Edit
Our chat mods are
And our Admins are
Help Desk
Edit
Need help with a specific problem? Here is a list of things we can help with.
Please note: These are not the only people you can contact. But it is suggested by the founder that certain admins are best suited for a task. Please feel free to contact anyone for anything.
Please visit me Katniss&PrimSisterhood
If there is a private issue you must discuss. Find me on chat. Or email the founder at
Imablahperson@Gmail.com
If you need anything about anything. I hope you enjoy your stay here. (What is this, a hotel? -Nikki)
Ad blocker interference detected!
Wikia is a free-to-use site that makes money from advertising. We have a modified experience for viewers using ad blockers

Wikia is not accessible if you've made further modifications. Remove the custom ad blocker rule(s) and the page will load as expected.