Anima: The Quest to the Mid-World
Anima is a fan fiction related to the World of Warcraft by Alex Grint .
This is a story about the alliance of four ordinary people that lived in the different regions of Mugen no sekai.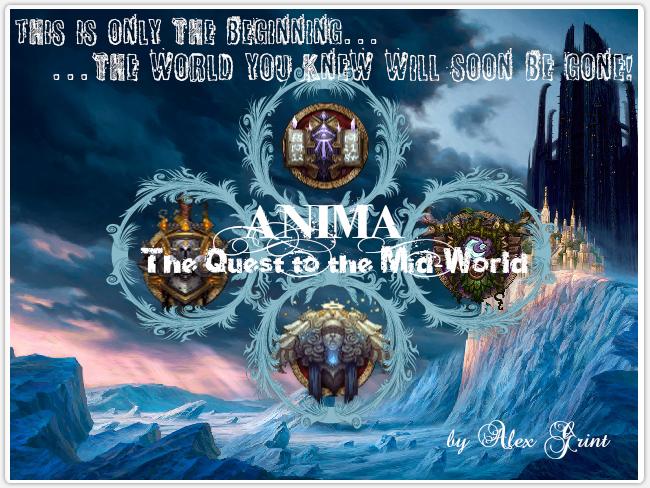 Characters
Sanctus Magnus Aquilonis
Edit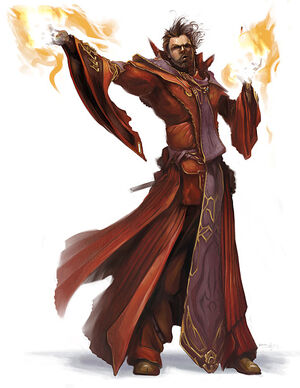 Sanctus Magnus Aquilonis is a mage from Regnum de Raptu, the westernmost city of Mugon no shi (the northern region of Mugen no Sekai). He used to work as an army of the 21st Legion of Ignis Ardentis but he quitted the legion to fulfill The Prophecy of Seishin.
Taigū Purinsesu
Edit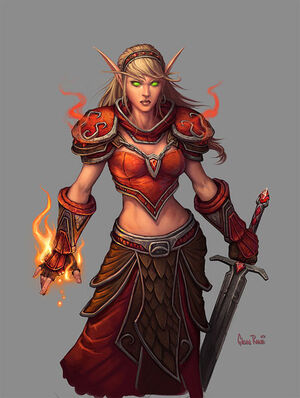 Taigū Purinsesu is the daughter of the Emperor Zankokuna of Nettaiurin (the southern most part of Kabā, the western region of Mugen no Sekai). She left the palace to serve Titania, the queen of the forest pixies. She met up with the other people in the prophecy to fulfill it.
Athánatos Ieréas
Edit
Athánatos Ieréas is a priest from The Holy Order of Éna Ieró. He was about to be ordained as the Head Priest when The Prophecy of Seishin came out and revealed that he has an important mission to do. He decided to leave the church and find the others.
Dungabsul
Edit
Dungabsul is an outcast from the Civilized Druid Kingdom for helping another outcast by giving him food. He lived in the forests of Eudom and was told about the prophecy by a tree nymph, Namu. He ventured out to find the others.
Author's Notes
THE STORY WILL START SOON!
Please send me a message if you have any concerns about me and my works.
Ad blocker interference detected!
Wikia is a free-to-use site that makes money from advertising. We have a modified experience for viewers using ad blockers

Wikia is not accessible if you've made further modifications. Remove the custom ad blocker rule(s) and the page will load as expected.